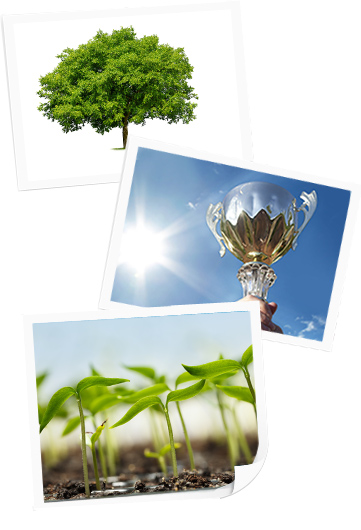 When "hard working and detailed management to make perfect products serve customers" was set as our slogan, Bagmart has been working conscientiously to let good quality products go to every industry and business, ensuring good quality standards as our co-operation basement and to attract and maintain customers. We insist on product safety and security, stick to moral rules and bear social responsibility to serve the whole society and all consumers when "food safety" is damaging our life and food security issue draws huge attention in our daily life. Our safe and secure products accompany you and your family.

Bagmart product = safe product
Our product must be absolute safe product; this is the bottom line.
Various management systems implemented, heavy investment and high quality inspection and very strict on quality level and standard are our responsibilities to the society. Bagmart has been insisting our regulations and offering safe and secure products to develop steadily and contribute ourselves to make "Bagmart" as an internationally acknowledged security brand and to accompany generations and generations as a century enterprise. Bagmart not only represents a necessary product but also a secure and safety culture blooming in our daily life. Moreover, Bagmart is more of a reliable partner and like-mind friend rather than simply a packaging manufacturer.

Bagmart growing with feedback to society
Bagmart delicates to caring and improving environment in return, while growing and using of all kinds of natural and social resources.
Bagmart values staff: we have restaurant with several flavors, dormitories all with A-C, laundry room, and bath room; internet bar, billiard's room, reading room all free to staff; furthermore, we have instrument, dance and sing courses for entertainment. Also, we hold annual party for excellent staff and teams, and organize trips and travels to places of interests.
Additionally, Bagmart donates to assist students for schools and to build roads and streets in countryside, contributing what we can do to improve living standard in our hometown.

Bagmart social responsibility
With staff around 800, annual capacity more than 15,000 ton, and great contribution in foreign exchange and tax, Bagmart also creates employment positions and brings relative industries to develop together. We are not only trying our best to perfect the "small Bagmart family" but also to contribute much more to society and country: we would like to move on and on!
Bagmart interprets company responsibility by our own acts to serve public and accompany you and your life!