Based on our high level quality and good service, our products have been travelling to the U.S., Canada, Europe, Japan etc., and more than 40 countries all over the world. During the time, we have developed good and long-term relationship, mutual trust, and loyalty with many customers and clients.
Our one to one service enables us to get vast awareness and recognition and high market share in oversea market. Using our professional research and development team, we can offer one stop service to design, develop, and solve your questions on packaging for more and better packaging products.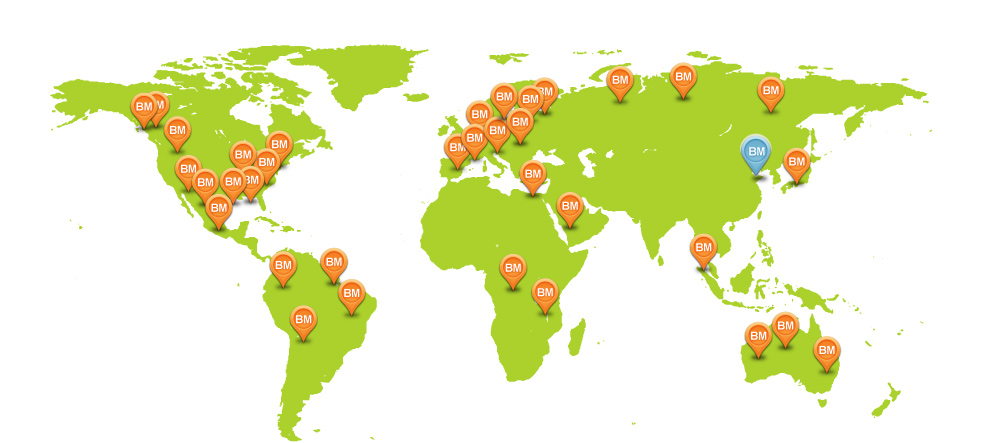 All pictures refer to actual products, all rights reserved with Yantai Bagmart Packaging Co., Ltd.

Interact with Bagmart
Wechat
More